www.paulalster.com
israel-based broadcast journalist
Twitter: @paul_alster
Member of BAJ - British Association of Journalists
---
Latest articles
---
"

J

ust a couple of days before the start of Sukkot there was a major traffic jam on the outskirts of Binyamina, in semi-rural northern Israel. There had been no accident. There was no roadwork.

The cause of the tailbacks in all directions was a Facebook post that morning from a local farmer offering the public the opportunity to come to her fields and pick top quality tomatoes ‒ for free.

"
FEATURED reports
---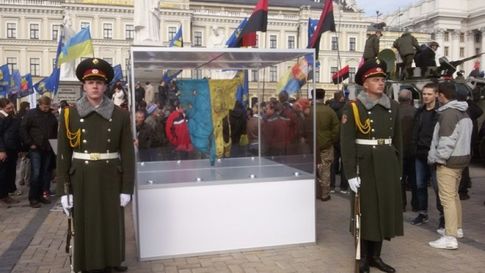 ---

---

---

​​​DAILY MAILThe horrific story behind
​'The Death of Klinghoffer'

( October 2014)

"These days I see that everybody is trying to simplify everything without making people have to think too much,' Smadar said. 'They take anything that is controversial, or that will grab attention, and portray everything as black and white."
---