www.paulalster.com
israel-based broadcast journalist
Twitter: @paul_alster
Member of BAJ - British Association of Journalists
---
Latest articles
---
"

Without exception, those who agreed to share their memories related their stories with modesty, sometimes with reluctance, and without a hint of bravado. Famous battles might excite those reading of such exploits, but those I met repeatedly highlighted the one critical ingredient that is so often the difference between life and death in the unimaginable carnage of battle and the dizzying fog of war

‒

luck.

"
FEATURED reports
---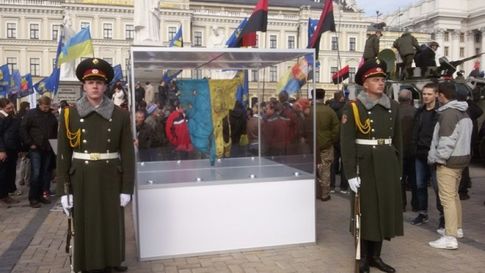 ---

---

---

​​​DAILY MAILThe horrific story behind
​'The Death of Klinghoffer'

(October 2014)

"These days I see that everybody is trying to simplify everything without making people have to think too much,' Smadar said. 'They take anything that is controversial, or that will grab attention, and portray everything as black and white."
---