​PAUL ALSTER
A broadcast journalist since 1985, Paul originally specialized in the horse racing industry in England where he was variously a racecourse commentator, TV presenter, form analyst, journalist and betting overseer.
In Israel, he is
a regular contributor of feature stories and interviews for The Jerusalem Report, and has written articles for a wide variety of other international clients (see below). From 2012-2016 he was the regional correspondent covering
current affairs, intelligence issues, and Middle East terrorism for FoxNews.com.​
Paul is still actively involved in horse racing, and in 2016 presented major British horse races (in Hebrew) for the ONE sports TV channel in Israel. Since October 2016 he has commentated on the ISU international figure skating Grand Prix events, European, and World Figure Skating Championships for a variety of major TV outlets, including ESPN, SKY, SBS Australia, Starhub and ELTA.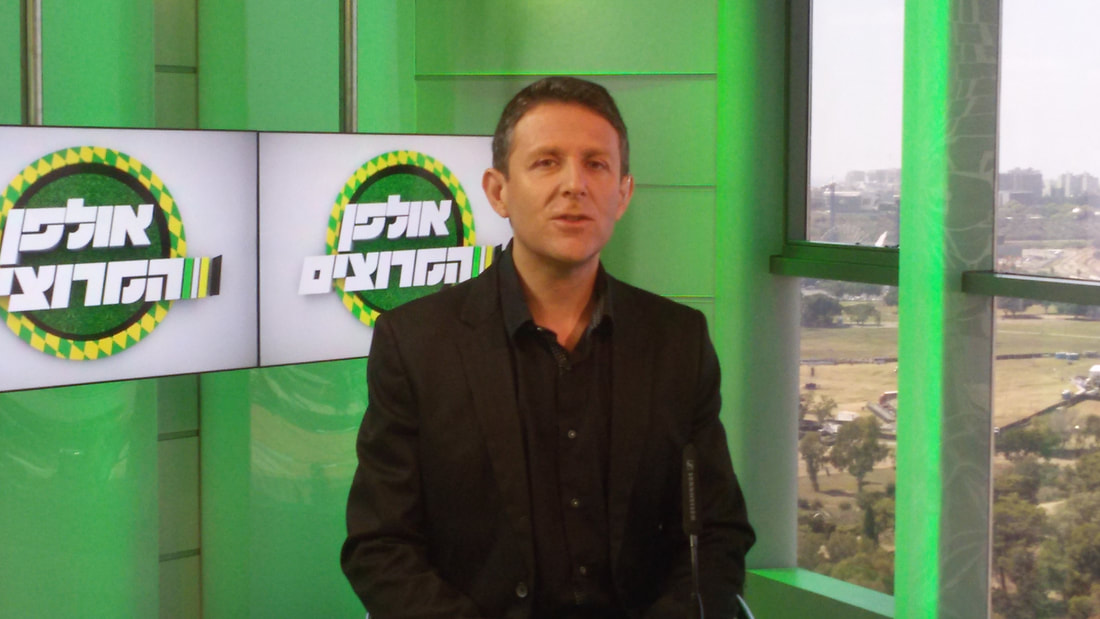 ---
(News/Politics clients including): The Jerusalem Report (Israel), The Investigative Project on Terrorism (US), Ha'aretz (Israel), Forbes (US), Daily Mail Online (UK/US), FoxNews.com (US), The Hill (US), New York Post (US), Jerusalem Post (Israel), JNF.org, Algemeiner.com (US), Jewish Forward (US), National Post (Canada), Radio JCom (UK), Channel A9 'Building Bridges' Talk Show (Turkey), Voice of America TV, as well as blogging for The Times of Israel and on this site.

​​​Sports broadcast journalism (UK unless stated) clients have included: EXTEL (Exchange Telegraph Company), Rapid Raceline, Sportslink UK, Sportscast TV, SKY News, SIS TV, SKY Sport's 'The Winning Line', Teamtalk 252, Press Association of Great Britain (PA Sport), Ladbrokes, Racing UK, Racing Post, The Sporting Life, Independent Content Services (ICS), Radio West, Channel ONE sport (Israel TV), Channel 5 (Israel TV), Channel +5 Gold (Israel TV), Spring Media (Sweden), ESPN (international), SKY (international), Starhub (Singapore), ELTA (Taiwan) and SBS Australia.
---